Brighten Up Your Backyard for Under $50
March 17, 2015
Giving your backyard a fresh, new look for spring doesn''t have to cost a fortune. In fact, it can be affordable, easy, and fun! Below are 4 ways that you can brighten up your backyard, all under $50.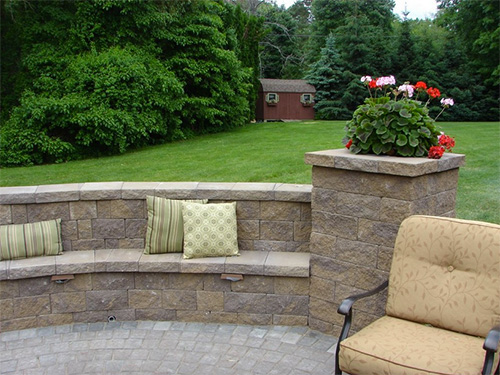 1. Add a pop of color
Color is a fast and easy way to change the whole look of your outdoor room. One of the easiest ways to add color is with throw pillows. Outdoor throw pillows come in a variety of colors, patterns, and sizes so everyone can find something they love! You can also pick up an outdoor rug to complement the throw pillows. An outdoor rug will look great under a small table, or near an outdoor couch. Don''t be afraid to mix and match different colors and patterns to make a truly fun and unique space.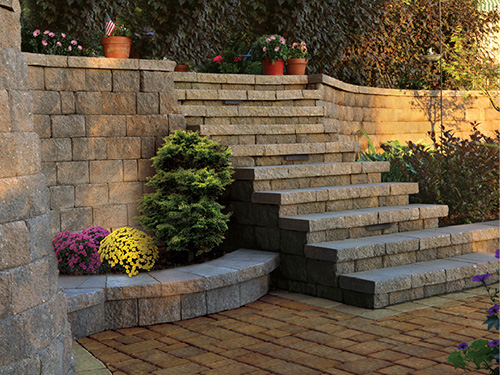 2. Head to the flower shop.
Plants liven up any space, indoors or outdoors. If you have a larger area, make a garden with lovely flowers or grow fresh veggies the whole family can enjoy. If you don''t have enough room for a full garden, add a few potted plants. You can pick up some colorful pots, or look on Pinterest and make it a DIY project you can do with your kids.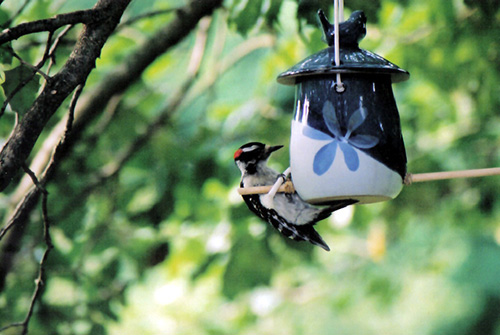 3. Get back to nature.
You can bring a little bit of the great outdoors into your backyard with a birdfeeder or birdhouse. These nice little fixtures will dress up your backyard, and your kids will love to watch the birds. Birdfeeders and houses can also make a fun project for kids.
4. Light it up.
You''re going to want to use your backyard late into the summer nights, so why not add some decorative lighting. Purchase some string lights or lanterns and hang them around the perimeter or your patio. If you don''t have a good place to hang lights, try TIKI torches or set colorful lanterns on a table.