Stocking Stuffer Ideas
December 03, 2019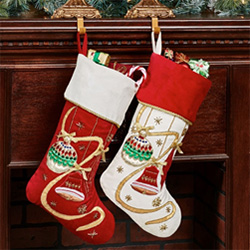 With the holidays quickly approaching, start thinking about what gifts to get your loved ones. Stocking stuffers can be an easy way to show your friends and family how much you love them this holiday season!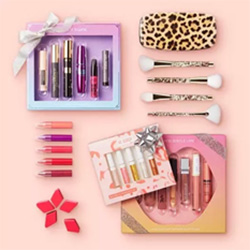 Some classic stocking stuffers for her that you can never go wrong with are:

• Chapstick, small makeup items such as lip gloss or mascara, a phone case, or essential oils for her diffuser.

• Favorite candy or snacks are always a crowd pleaser, especially if they are holiday shaped or themed!

• If they are into writing, pens and a blank journal can be a great stocking stuffer.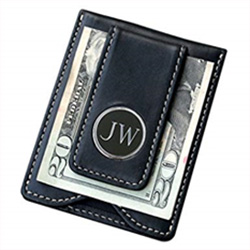 Need a gift for him? Some simple but useful stocking stuffers can be:

• Tester sized colognes are always a great gift, maybe they'll find a new favorite scent along the way!

• You can never go wrong with a new wallet or money clip, or even a miniature tool kit for on the go.

• Personalized gifts are always meaningful, some things to consider can be a bottle opener or a key chain!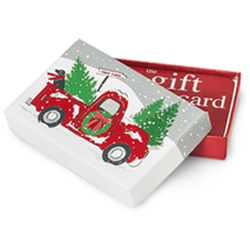 If you need a last-minute gift for anyone, think about their favorite store or restaurant. A gift card is a quick and easy fix for someone who's hard to shop for!
An easy and affordable way to fill up your stockings this year is with sweet treats. Holiday themed treats are always a favorite. Some holiday themed treats are candy canes, chocolates, hot cocoa packets, or homemade peppermint bark.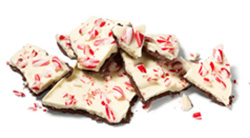 Stocking stuffers sometimes get overlooked by the bigger gifts left under the tree, but they can be the most fun part of the holidays! Make the most out of this holiday season with these tips and gift ideas!