Pumpkin Decorating Tips Without The Mess
October 14, 2016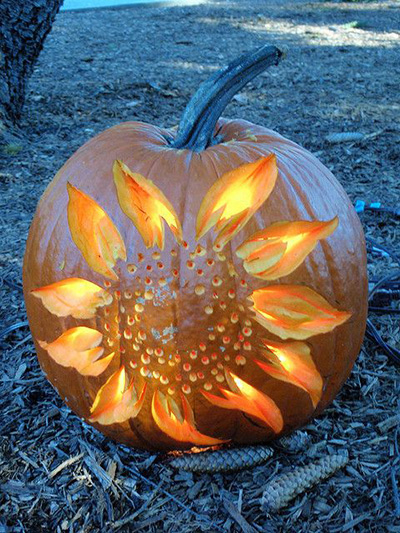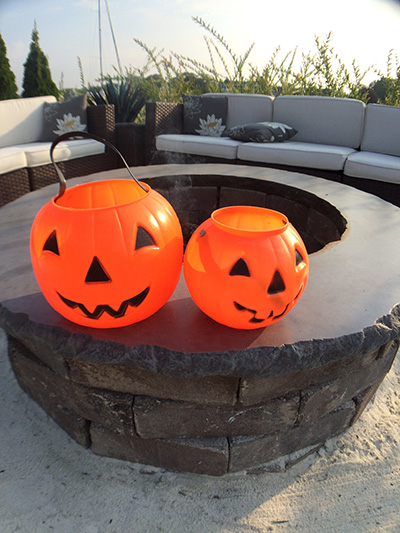 Fall is truly the best time of year. Make cleaning up after pumpkin decorating a breeze by having this activity on your Cambridge Patio. If you drop anything on the patio, let the outdoor critters clean it up. No mess, no problem!
To get a head start on decorating, here are some mess-free pumpkin carving tips without a huge mess:
Always use a disposable tablecloth. This makes clean up easy.


Before you start carving away, make sure you''re doing so on a cutting board! You don''t want to scratch your table.


When gutting out your pumpkin, save the seeds! There''s nothing better than pumpkin seeds roasting in your Cambridge Fire Pit or Outdoor Pizza Oven!


Outline your creative design with an expo marker rather than a sharpie! All dry erase markers come off easy with a little bit of water or none at all!


Adding a little Vaseline or WD-40 will prevent your pumpkin from rotting.


Instead of trying to cut shapes into your pumpkin, try using a metal cookie cutter with a mallet (make sure you''re watching the kids).


If you have younger kids who don''t like getting messy or get frustrated by not being to help out in the pumpikin carving process, painting works just as great! You can even use glow in the dark paint!


Print-out stencils can help out with cleaner cuts


Don''t forget to always supervise your children. Pumpkin carving kits may seem dull and safe, but there is always a chance that an accident may happen.