Planting the Perfect Fall Garden
October 01, 2020
Fall is the perfect time to revamp your garden! You can even turn it into a fun DIY project for the family to enjoy together.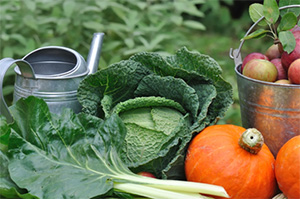 Many herbs and potted plants can't tolerate the colder weather, so simply move them indoors where they are in a warmer climate but still exposed to sunlight for the fall season. By relocating your pots, you will be able to continue using fresh herbs in your recipes and extend the life of your potted plants. If you're a veggie lover, fall is the perfect weather to plant lettuces, radishes, and other root crops!
Fall is the best time to add soil and mulch. Since nutrients tend to deplete in the warmer seasons, fertilizer will enhance the soil quality during the fall season and give you a better outcome with your garden.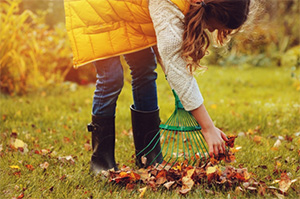 Fall is also a good time to spray weed killer on your lawn. Most homeowners apply weed killer bi-annually, especially in the fall, to get rid of the seeds that have landed during the summer. You can also spruce up your garden by cleaning up any unwanted growth or leaves before planting new seeds for the new season!
If you're blessed with a green thumb, you know that the last thing you want is your seeds drying out in the fruits and flowers you've worked so hard to grow. Fall is the time to collect these seeds and save them for the next year. Showing your garden a little love this fall, is just what you need to start off the season right!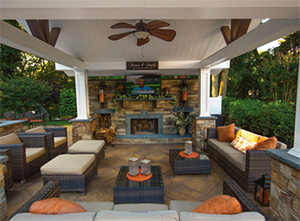 Picture sitting under this pavilion after all your hard work. Being able to finally sit & relax and take in the sights and sounds of fall unfolding all around you. Light a fire and let all the stress of the day melt away. That is what we like to call work life balance.