Fall Landscaping Tips
November 01, 2020
As the seasons change, it's important to reflect that in your outdoor décor and color schemes. Fall in love with your landscaping this year with these tips and tricks!
During the start of Fall, the leaves change and so do the colors associated with the season! When it comes to flowers, some colors to keep an eye out for are vibrant yellows, oranges, and deep reds. Take advantage of these fall hues and make your outdoor space stand out! Some plants that flourish in the fall are garden mums, oakleaf hydrangeas, and chrysanthemums! Fall is also the perfect season to plant fruit trees such as apples, plums, and figs.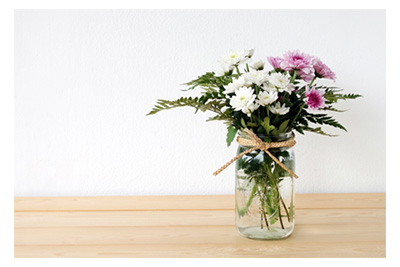 "But where do I plant these flowers?" you may ask. You can strategically place them in areas of your outdoor living space that gets the most sunlight, so they flourish. Another aspect to think about is where you spend the most time in your outdoor living room. Where will they will be aesthetically beneficial to you or your guests? Get creative with this! You can even get cute mason jars or planters and place them on a Cambridge bistro table.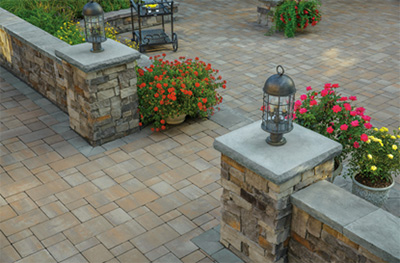 Curb appeal is very important in any home, especially in the fall! Adding a landscape wall along your flowers will showcase their vibrancy in a unique way. Cambridge pavers come in a variety of colors, sizes, and styles to take your fall curb appeal to the next level. Choose pavingstones that complement the vibrant landscaping designs that you've incorporated and become the house all your neighbors are jealous of!
Re-vamping your home this fall is easy with these landscaping ideas!