5 Ultimate Fall Landscaping Tips
September 15, 2016
Fall is beginning and it''s time for the leaves to start falling and the weather to get a bit cooler. Now is the perfect time to spruce up your yard and begin landscaping for the upcoming autumn months. With the changing season, there''s a lot you can do to maintain the beauty of your home.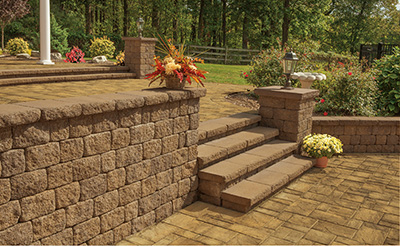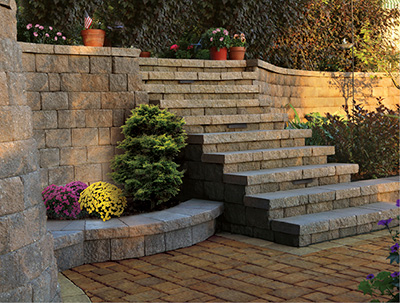 Here are few tips to help your transition from summer to fall:
1. Continue cutting your grass
Even if it begins to get cold, it is important to maintain the length of your lawn. If your grass gets too tall, the lower parts of each grass blade gets shaded. When your grass grows long and you cut it, the part of the blade that was shaded isn''t used to the sun and burns.
2. Rake the leaves
Although fallen leaves add some beauty to your home, they can be a hazard in your yard. Large amounts of leaves on the ground can hide sidewalks that are in poor condition or can cause a slippery ground surface. Be sure to rake the leaves every week to avoid having an accident.
3. Pruning
Many trees and shrubs require pruning prior to the winter. There are a few reasons for pruning: some plants need it for protection from the snow and ice of the winter, some need it just for looks, and others require it in order to control the size for the upcoming spring. However, keep in mind that there are some plants that you shouldn''t prune.
4. Planting
Fall is a good time for planting. The air is cool which is easier on the plants but the soil is still warm so the roots can grow. In the spring, plants aren''t able to grow until the soil becomes warm. Spring bulbs are a great choice for fall planting since they need a period of dormancy to guarantee their beauty in the spring. Cool-season vegetables and shrubs are other good additions.
5. Hardscaping
Pavers can add beauty to a home at anytime of the year but especially during the fall foliage. Cambridge Pavingstones with ArmorTec come in a variety of colors, shapes and sizes; pavers can accentuate your home during the autumn months. Make sure your driveways and walkways are kept clean by power washing them.