New Year, New You
December 03, 2021
The New Year is fast approaching and it's time to start thinking about what you'd like to accomplish. The new year is the perfect time to get motivated to change your lifestyle for the better! Remember you don't need to be perfect, focus on staying consistent and taking small steps to achieve your long-term goals.
Drink More Water!
Water has unlimited benefits and is great for your skin and overall health! Start with increasing your water intake throughout the day. An easy way to do this is to have a drink before and after each meal. Track your water intake to record your progress and keep yourself accountable each day. Drinking more water will give you more energy throughout the day and leave you feeling refreshed!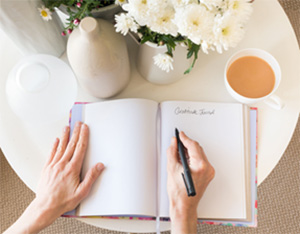 Write down one thing you're grateful for every night.
Remind yourself what you are grateful for with a gratitude journal. Showing gratitude for the small things allows you to see more positivity in your life and gives less power to the negative. When you take the time to focus on the good things, you naturally become more positive. End each night with positivity, and not only will you feel better when you lay your head down but you will have a much better night's sleep! (Photo courtesy of goodhousekeeping.com)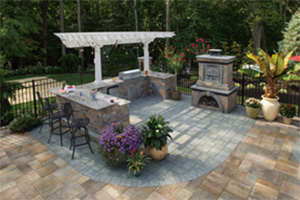 Cook something new each week
Expand your culinary horizons by cooking something new every week. Go outside your comfort zone to cook meals you have never tried before! One new food you can learn to make is brick oven pizza. Investing in a Cambridge pizza oven can help you cook a delicious cheesy pizza the whole family will love. Get creative and make some mini personalized pizzas with the kids and utilize it all year long.
Upgrade your home
A new year brings a new fresh start in your home! There are plenty of ways to revamp your space in the new year. Cambridge Pavingtsones can help expand your indoor living space, outdoors or revamp your outdoor space in creative ways you never thought were possible!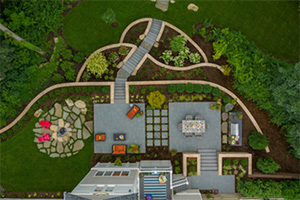 Whatever your goals are, write them down! Studies show people who write down their new year's goals are 42% more likely to commit to them. Slowly build and set achievable mini goals to help motivate yourself along the way. Always reward yourself along the way and celebrate your success. Here's to achieving your goals in 2022!