How To Have An Eco-Friendly Backyard
August 15, 2016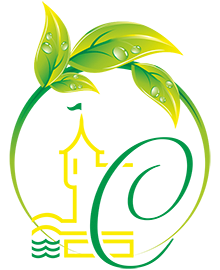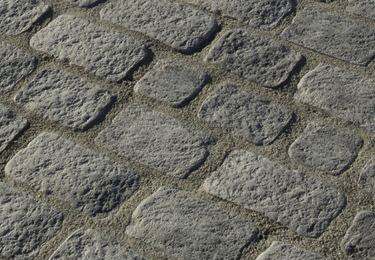 With the eco-friendly mindset on the rise, there is no better place to go green than in your backyard. With the right materials and ideas, you can be on your way to helping the environment while making your backyard beautiful all at the same time.
Here are some tips on how to have an eco-friendly outdoor living space:
1. Home-grown food
The largest watered crop in the US is grass. Reduce your lawn size by getting rid of the grass and replacing it with an organic garden. Growing a garden helps bring fresh fruits and vegetables to the kitchen while encouraging you to go outside and exercise.
2. Use environmentally friendly Cambridge Permeable Pavements
Raw materials used in Cambridge Pavers are all natural and free of contaminants
The Cambridge Color Lab uses only natural pigments
Interlocking concrete pavement systems have become an economical alternative to petroleum-based asphalt
Cambridge Permeable Pavement Systems can be categorized as a structural BMP (Best Management Practices) solution for the rapid removal of storm water
Cambridge pavers can be used to prevent erosion.
3. Purchase a gas grill
A gas grill releases much less pollutants than a charcoal grill. Investing in a Cambridge Grill can provide all the fun and benefits of cooking outside while avoiding the harsh effects of a charcoal grill.
4. Compost
Instead of using chemical fertilizers to help your lawn grow, begin composting. Chemicals can be harmful to animals and humans alike. Fertilizing our lawns with compost is safer and helps reduce the large amount of trash we produce.