4 Ways To Create a Warm Outdoor Living Space
December 17, 2016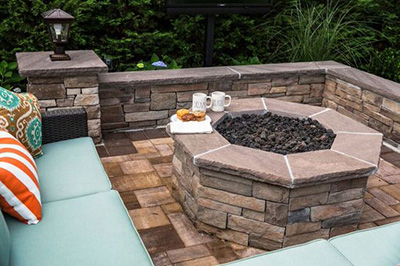 1. Install a Cambridge Pavingstones Fire Pit/Table or Fireplace
There is nothing more relaxing than gathering around a hot fire pit on a cool evening. A Cambridge Pavingstones fire pit, fire table or fireplace is the perfect addition to any outdoor living space for this time of year. A toasty fire is the ideal and most common way of heating up an outdoor living space during the cooler seasons. Installation of a fire pit or table is quick and easy and the options are endless. The kits come in many different styles and up to 15 different colors, so you''re bound to find something for your patio! What better way to warm up than enjoying s''mores, hot drinks and warm meals with friends and family in front of a fire?
2. Buy patio heat lamps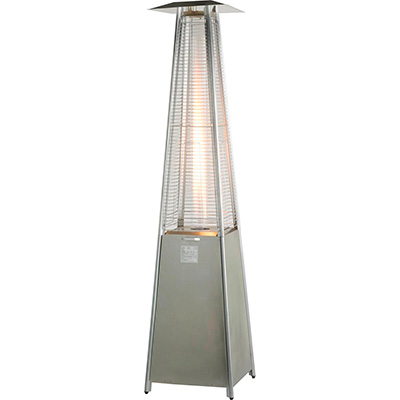 Another great solution to a cold patio is a heater. A patio heater is an outdoor appliance that generates thermal radiation using liquefied petroleum, propane or butane against a metal screen. You can find one at your local home improvement store (Home Depot, Lowes, or a Cambridge Distributor) and they too come in many different styles. Most look like steel pyramids, but you may also be able to find some that look like lamps, fans, tables, umbrellas and even tiki sticks. Not only is it a great heating system, but it''s also an alternate form of outdoor decoration/furnishing!
3. Add a pavilion
Don''t get stuck in the rain or snow and more importantly, don''t let it cramp your outdoor living style. A pavilion is a great place to cozy up under on a winter day. Having shelter from unexpected weather may be what separates a successful gathering from a failed one. A Cambridge Pavingstones Pavilion gives you the essence and safety of being indoors, while still embracing the outdoors. They come in two different styles (flat or cathedral), two standard sizes (10x15 or 12x18) and custom sizing available. This pre-crafted and low maintenance option can provide a year long gathering spot!
4. Use visual warmth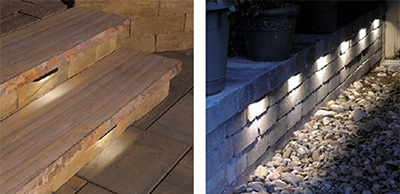 Don''t forget about adding visual warmth! Outdoor lighting, pillows, blankets and rugs as well as colors, all play a role in how warm and inviting your patio is. Lights can help give any outdoor space visual warmth as well as provide a light source for evening events. Cambridge Pavingstones offers a variety of outdoor lighting including paver lights, wall lights, column lights, pergola lights and much more. Adding throw pillows, blankets and rugs in warm colors such as red, orange and yellow may help brighten up your patio as well as send happy vibes to your guests.
Once you''ve found what works best for your outdoor living space, invite people over! Although this isn''t a tip on its own, inviting people over (and their body heat) will definitely help warm your outdoor living space this winter. Light up your fire pit, turn on your patio heaters, and gather under your pavilion for your next outdoor winter get-together!