How To Take Your Winter Outdoor Get-Together To The Next Level
December 15, 2016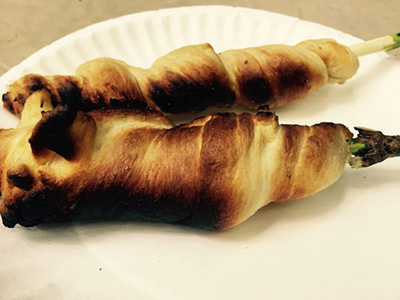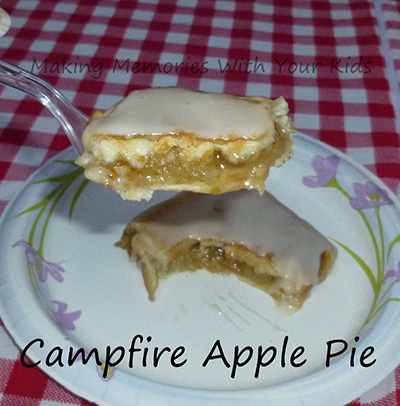 Curling up in front of a fire pit with a plate of warm food on a cold winter night may be the best way to celebrate the holidays. A Cambridge Pavingstones Kitchen Kit or Fire Pit could be the perfect addition to your patio this season! Instead of doing the same indoor feast that you and your family have become accustomed to over the last few years, change it up and bring the party outside!
Here are three recipes that can take your outdoor get-together to the next level:
1. Crescent rolls on a stick
What you''ll need:
Crescent roll dough
Oil spray
Barbecue skewers
Hand towels
This is a fun and easy twist to the traditional crescent rolls. First thing you need to do is spray some oil on the barbecue skewers to keep the dough from sticking.
Next, wrap the dough around the skewer and hold it above your lit Cambridge Pavingstones Fire Pit.
This is a fun activity to do with the kids, but it requires supervision. When roasting the rolls, wrap the other end of the skewer with a hand towel to avoid burns or accidents and keep it close enough for the dough to bake, but too close so that it burns.
Once you''ve let the crescents bake for 10- 15 mins, either eat them off the skewer or carefully slip them off and enjoy!
2. Sweet potato satchels
What you''ll need:
Large sweet potatoes or yams
Aluminum foil
Butter, marshmallows & maple syrup (optional)
Tightly wrap each sweet potato in aluminum foil and bury them in the dying coals of your grill or campfire.
Bake the potatoes for about 40 minutes while turning them often so that they cook evenly.
If you want to make this a sweet rather than savory treat, once they have softened, break open your potatoes and stuff them with a mix of marshmallows, butter and maple syrup.
Re-wrap them in some more aluminum foil and let them bake for another few seconds. Before you know it, this mess-free and individually wrapped sweet potato treat will be ready to eat!
3. Campfire apple pie
What you''ll need:
Pie iron
Oil spray
Pie crust
Pie filling
Frosting
The fun thing about this recipe is that you can choose to make or buy each ingredient and that the simplicity of the process is fully up to you. Either way, these campfire apple pies are guaranteed to be a delicious dessert. First, generously spray your pie irons with a non-stick cooking spray.
Next add a layer of pie crust to one side and top it off with your homemade or store bought apple pie filling.
After that, simply add another layer of crust on top of the filling and crimp the edges to seal in the goodness.
These pies should cook over the campfire for about 5 minutes on each side and you can also choose to lay them over a grate and turn them when needed.
Once your pie is prepared, let it cool off a bit before applying the frosting and serving!
Photos courtesy of:
http://makingmemorieswithyourkids.com/2013/07/campfire-apple-pies/
http://50campfires.com/campfire-baked-sweet-potatoes/
http://50campfires.com/campfire-crescent-rolls-on-a-stick/