Say Goodbye To Weeds: DIY Tricks
November 16, 2016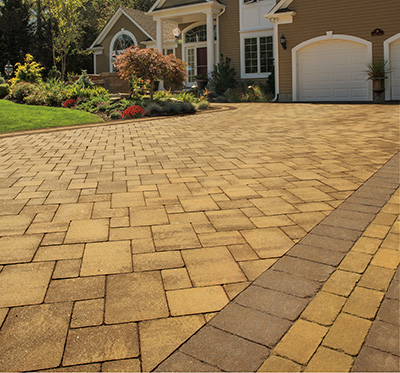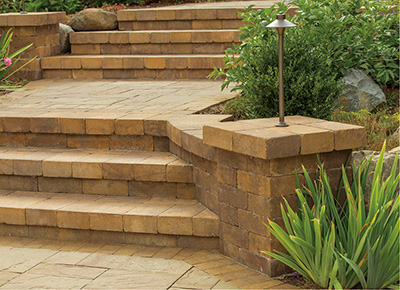 We get it, every year you are frustrated by those annoying weeds that pop up in every crevice they can get themselves through. This Fall season is the time for you to take back your backyard with a few DIY tricks that will make weeds disappear for good. Weeds deprive your plants from nutrients and water, which will do harm to the plants that you wish to keep growing. Together we can get rid of these plant pests.
Here are simple and cost effective ways in which you can do this:
1. "Attention Attention, Read all about it!":

This DIY garden trick will kill off the unwanted weeds in your backyard.
If you have an immense amount of newspapers pilling up, this is just one way to get rid of them! Use newspapers to cover the weeds then just add some mulch on top of it. The combination of the newspapers and mulch will block out the sun which will result in the extinction of ugly unwanted weeds that keep creeping up season after season. What makes this DIY even better is that you never have to remove the newspaper! The ink used on the newspaper is non-toxic and the paper itself is biodegradable. This is one way in which you can give back to planet earth and help it become a healthier and greener place.

2. "Spells and Potions":

One way to kill off unwanted weeds is by making a mixture using different household items.
Grab a container and mix two cups of table salt with one gallon of white vinegar. Screw on the lid and shake shake shake! Shake until all the salt has dissolved. When the salt is dissolved add one teaspoon of liquid dish soap, then place the mixture in a garden spray bottle. A full strength vinegar that is not diluted with water will work best. This mixture should be applied on a sunny day and only towards the plant in which you wish to kill. When this mixture is sprayed onto the plant, the top growth is killed automatically. Plants that have waxy or hairy leaves may absorb less of the solution. One thing that you should avoid is spraying the mixture on the soil, this will dry out and reduce the nutrients that are already in the ground. If sprayed on soil it can make the soil sterile for several years. Unlike many store bought solutions, this spray is non-toxic to both animals and humans. This natural weed solution is another way in which you can help yourself become more environmentally friendly.