3 Tips To Get Your Lawn Winter Ready
November 15, 2016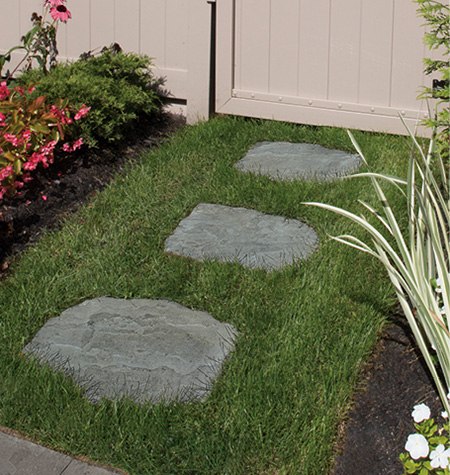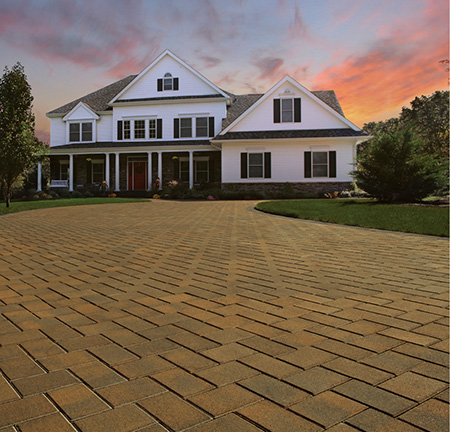 Now that Summer 2016 has passed, we move into the cooler months which means, time to step up our Autumn maintenance game! To prepare for next spring here are a couple tips and tricks to help you winterize your lawn/garden. It is pivotal that your lawn is prepared to take on the freezing snow that will soon be covering your grass. Being prepared with a seasonal schedule of maintenance duties for your backyard is essential to keeping a healthy and fast growing garden.
These steps will help your garden look flawless during the upcoming Spring season:
1. PH Levels
The first thing any homeowner should do is check the PH levels of their soil. Don't be alarmed that you didn't graduate with a PHD in science, you can simply use a home testing kit from your local nursery. Having a neutral PH level will ensure that your lawn will not thin over time. To maintain a healthy garden checking your soil's PH levels regularly will help your plants thrive and have a longer lifespan. Each plant has a unique PH level they can grow the best in, some prefer acidic soil while others flourish in a neutral PH level. Be sure that your plant is growing in the right environment by testing various parts of your garden.

2. Mulch is key
During this Autumn season, purchase a BIG bag of mulch and we will ensure you that it will be a garden saver! Mulch, which consists of materials such as decaying leaves, bark and compost is used as an insulator to enrich the soil. Its job is to conserve the moisture in the soil for the upcoming gardening season to ensure that your plants will grow to be as beautiful as they can be. Mulch also prevents water loss by minimizing evaporation, which keeps the soil fresh and healthy. The amount of mulch that needs to be spread is determined by the texture and density of the mulch material. If an excessive amount of mulch is added, it will block the air flow which will do harm to the soil.

3. Aerate the Lawn
This is a low-cost, low-maintenance tip that can help your lawn look as beautiful as ever! Autumn is the season in which this treatment is recommended to enhance the greenness of your grass by spring. An aerator works by poking holes into the grass, which allows extra air flow and water to penetrate the grass roots and give it the nutrients it needs. There are two different aerators that will get the job done, a spike aerator and a plug aerator. There are motorized aerators which you can rent or purchase and manual ones that works similar to a pogo stick. The pogo stick version can also be of good use to the gardener, because it is a way to sneak a little exercise into your daily routine. Not only are your plants getting heathier, but so are you!