How to Prepare your Garden for Spring
April 04, 2018
Spring has finally sprung and over the last couple of months your garden has been exposed to harsh elements. Follow these tips to get your garden ready for spring!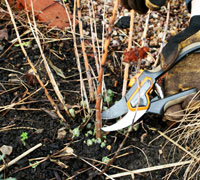 Clean Up
Start by clearing your garden of broken branches, leaves, and other debris. The sooner you clean, the less chance you have of stepping on the growing plants and damaging them. Give your tools a quick clean up as well! Regularly disinfecting and sharpening your garden tools is very important as it helps preserve them, improves their performance, and helps prevent rusting, fungi, and the spread of disease.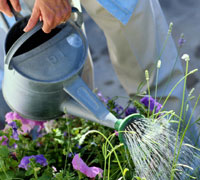 Give Your Soil Some Love
Make sure your soil is ready for planting by turning it over and clearing any debris or weeds it may have collected. Compost or manure is effective at adding nutrients to the soil. So that it mixes well, you'll want to add the compost or manure a couple of weeks before planting.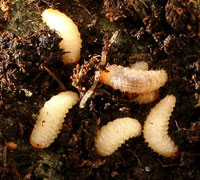 Get Rid of Garden Pests
Get rid of any pests such as aphids, slugs, and snails before it's too late! Hunting down and removing pests now can save a lot of harm to your future blossoming garden. The crowns of your plants and bottoms of your pots are good places to check for hibernating pests!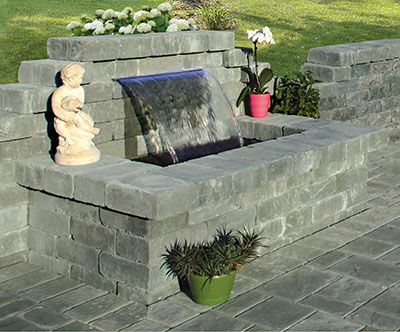 Plan Ahead
Although it's still cold outside, this is the ideal time to start fixing any broken structures or installing new ones. Cambridge water features like, waterfalls and fountains are great additions to gardens. They not only attract beautiful birds, but also add a relaxing ambiance and sense if serenity. To learn more about Cambridge water features, click here.


Early spring is also the perfect time to order bulbs and seeds. Summer flowering bulbs such as Lilies, Gladiolus and Ranunculus would best bloom if planted now! You should research your area's zone to see which plants are best for your location. You can also go to your local nursery and get recommendations from gardening experts.
Photo Credit: https://www.thompson-morgan.com/top-10-spring-garden-tips