Most Lavish Celebrity Pools
August 01, 2019
Thinking of revamping your outdoor space? Take a sneak peak at these 4 over-the-top celebrity pools!
Drake
Drake's outdoor space is filled with so many activities, how could he even have time to swim? There are grottos illuminated by torches, double water-falls, a swim-up bar, a fireplace and a luxurious ping-pong table.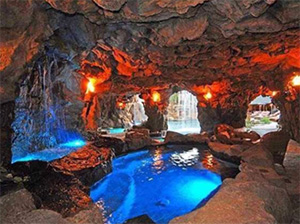 Jay Z and Beyonce
Jay Z and Beyonce's pool is more than lavish. The over-the-top backyard includes four infinity edge pools, including one that sits on the rooftop. These four pools are connected by marble steps that connect each level.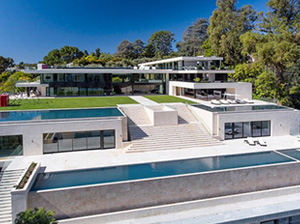 Rihanna
Rihanna's sleek, infinity-edge pool has an attached hot tub and even a swim-up bar in the corner. Her underwater pool lights allow for swimming day or night, and the chaise lounges and couches on the patio provide a spot to rest after a long swim.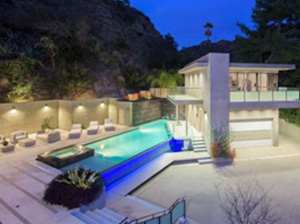 Mark Wahlberg
Mark Wahlberg's lagoon-style swimming pool has a waterslide, hidden grotto spa, and multiple rock waterfalls. The lush landscape and palm trees that surround the pool resemble a tropical oasis. It also includes a real sand beach, and several comfy lounge chairs and cabanas sitting along-side the pool, with views of the canyon. What more could you ask for?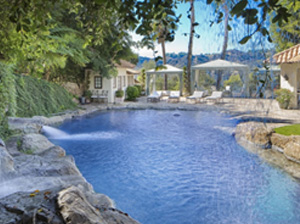 When creating an outdoor space, make sure you plan ahead and get exactly what you want out of your outdoor living space. Get some inspiration from these lavish backyards and start planning!