How to Incorporate Fall Scents into your Outdoor Living Space
September 02, 2019
With the Fall season comes cozy seasonal scents! Some of the best scents to keep your outdoor space smelling fantastic this fall are: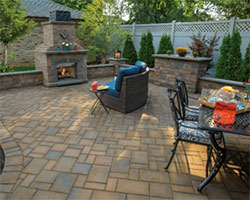 • Pumpkin Spice
• Autumn Leaves
• Caramel Apple
• Blueberry Pancakes
• Apple Cinnamon
One way to incorporate Autumn scents into your outdoor space is to place candles around different entertainment areas. Not only will this create an amazing aroma, but a Fall glow will help make your space feel warm and inviting. Placing candles on the mantle or top of fireboxes can add extra ambiance and charm to your space. The candles will create an intimate mood and are an aesthetically pleasing accessory!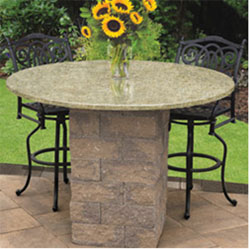 Another way to freshen up your space for the fall is with potpourri. Autumn potpourri can add to the decor of your home, while also bringing aromatic benefits. Place some into a mason jar on your outdoor bistro table as a centerpiece! Some stores sell this already made, or you can make it a DIY project.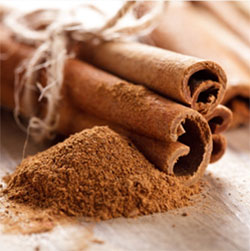 Cooking can also help give your outdoor living area "Fall Vibes". Bake a pumpkin or cinnamon based treat and allow the aroma to fill the entire house and outdoor space surrounding your home. Another trick is to leave cinnamon sticks around the area. The strong scent will pick up quickly and have the whole space smelling amazing!