What's New in Outdoor Living 2017
April 07, 2017
We're in the full swing of spring and the warmer weather is here to stay. We've been busy this past year and have some new products to show you. Whether it's installing a kitchen kit, adding a pizza oven or changing the color of your outdoor living space, Cambridge can help make it happen.
Get your backyard ready this year with some of Cambridge's new products: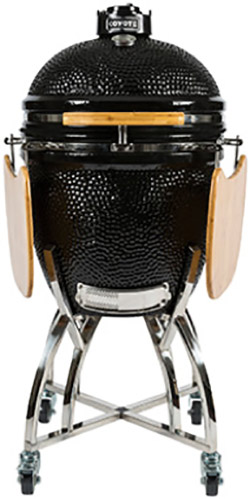 1. Coyote Asado Cooker:
Get cooking this year with Cambridge's new Coyote Asado Cooker. Making food in your backyard with this cooker will bring a new element to your outdoor gatherings. With a smoke, sear, and grill option, you're sure to make some dishes that'll have your guests begging for more.
2. Natural Stone Veneer:
Giving your outdoor living space the rustic look with Cambridge's Natural Stone Veneer will make your yard blend beautifully. Our Natural Stone Veneer has four new colors this year: Butternut, Silver, Silver Mountain, and Virginia. These options will give your yard the natural hue you are looking for.
3. NEW Pavingstone Colors:
Cambridge has two new color offerings to give your outdoor living space the character it deserves. Both Sandstone Lite and Slate are fantastic additions to the many color choices Cambridge has to offer. Please see our website for a full list of color options.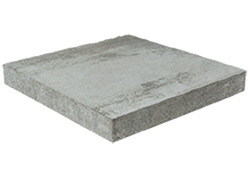 4. 24 x 24 Smooth Sherwood Collection:
This year Cambridge offers a 24 x 24 Smooth Sherwood Pavingstone System. This pavingstone comes in an onyx color and has premium level architectural surface finishes that will help raise the bar of your outdoor living space.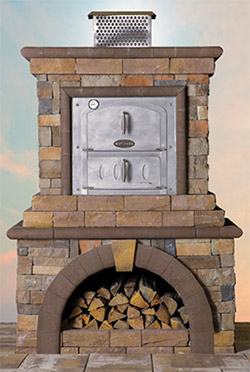 5. Cambridge Stone Veneer Pizza Oven: Get cooking this spring with Cambridge's new Stone Veneer Pizza Oven. This oven has a firebrick-lined wood-burning chamber and comes in a variety of colors to give your oven a personal touch.
6. Cambridge 6 x 9 Solar Light:
Make full use of your backyard at all hours with Cambridge's new 6 x 9 Solar Light. These solar lights are similar to Cambridge's popular RoundTable 6 x 9 paver, so they'll fit seamlessly if you already have an outdoor living space with the RoundTable 6 x 9 paver.