How To Create A Bug-Free Backyard
July 26, 2016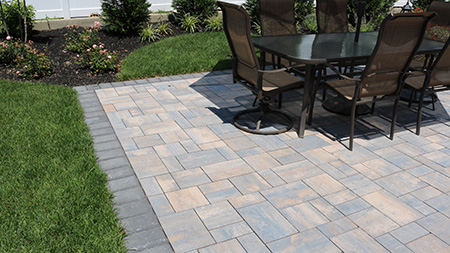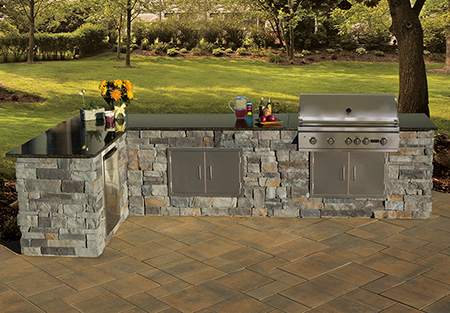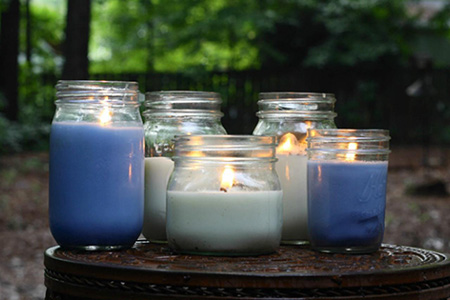 Summertime calls for being outside. Relaxing in your backyard is the perfect escape from your busy life. Whether you''re lounging by the pool or having a backyard BBQ under the stars, spending time outside is the best way to enjoy the summer months. Summer brings many things: warmth, sun, fun, relaxation... and bugs. Mosquitoes and flies bring buzzing and biting that can disrupt your peace and quiet.
Here are some tips to ensure you have a bug-free backyard:
1. Remove standing water
Standing water is the perfect place for mosquitoes to lay their eggs. Make sure your gutters aren''t clogged and any spots in your yard where water collects are filled. Utilize Cambridge''s permeable pavement systems by ensuring rapid removal of storm water and natural drainage.
2. Keep food covered
Cooking with your Cambridge Outdoor Kitchen or Grill is the best way to entertain your guests with food and fun. Once the food is prepared, make sure to keep it covered as bugs are just as excited as you about your freshly grilled hamburger!
3. Keep your landscaping neat and tidy
Tall grass and weeds are the perfect hiding spots for those backyard pests. Make sure to keep your weeds and grass short enough to stop those annoying critters.
4. Light up some citronella candles
Citronella is a natural insect repellant that is easy to use in your backyard. Citronella works by masking the odor of humans that insects are attracted to - carbon dioxide and lactic acid. Not only do these candles repel nasty pests but they also provide some added ambience to your outdoor space!