Pavilions and Stylish and Permanent Shelter Options to Residential Outdoor Spaces
June 20, 2016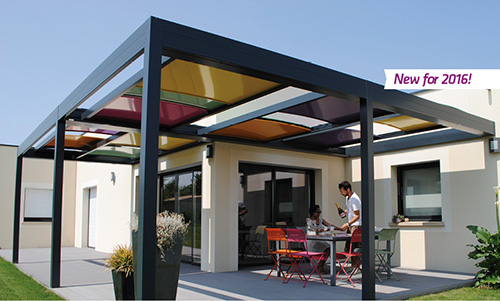 The pavilion - a permanent roofed structure most often associated with public places such as municipal parks and other recreational areas to provide shade and provisional protection from inclement weather conditions - has merited a useful role in backyard environments. However, if you''re of the notion that styles of freestanding pavilions have become rudimentary in their residential settings, think again. The winds of change in this growing market trend have taking a leap forward leaving those big box store-bought, round, square and gazebo-like, metal-structured models in the dust. The stylish features of models from Cambridge for instance, allow homeowners with a fondness for outdoor lifestyles to create a brand new home environment outside of the existing house within a reasonable timeline without adding a costly extension.
Cambridge Pavilions, which conveniently come in kit form, are typically supported by four columns (included) made of traditional building materials with low-maintenance exposed surfaces. They are typically anchored to stationary columns or another flat surface built from Cambridge Wallstones. Base columns and counters can have caps and tops of various types such as concrete, cast stone or granite depending on the application.
Arched beams, dentil molding and a shingled, cathedral ceiling are among the upscale details. Kits comprise pre-crafted components, hardware, installation drawings and useful, assembly techniques to facilitate an install by a local carpenter. Cambridge offers two standard sizes as well as custom size availability.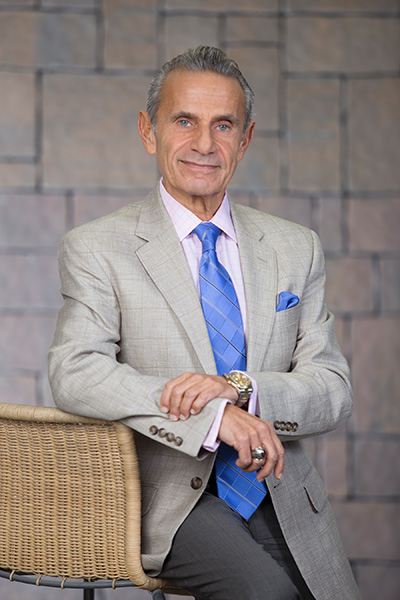 Pavilions and pergolas offer varying degrees of shelter and style
The most apparent distinction between a pavilion and a pergola is the roof. While a pavilion has a solid roof, the moderately opened roof of a pergola offers flexibility with respect to the amount of sun and shade to expect, but with limitations. Usually having static openings, the new Arlequin Pergola from Cambridge differs from pergola norms with its simple sliding panels that allow homeowners to easily control where and when they want protection and shade. Eight panel colors afford limitless creative options as outdoor living devotees adjust light and shade variables. The Bioclimatic Pergola, also from Cambridge, comprises a system of individual blades that operate much like Venetian blinds. Both models can give you the benefits of both a pavilion and a pergola in one structure. Models come with ten-year warranties on aluminum parts and three-year warranties on mechanisms.
Permanency is a "plus"
Having the four-season rewards of utilizing coordinated hardscape materials and amenities can draw comforting associations between the exterior of the home and the newly-added outdoor room while the colors, textures and natural look of Cambridge materials add an outdoorsy feel.
Planning and assessment of adding a pavilion or pergola can be made even simpler by bringing a digital photo of your backyard to an authorized Cambridge distributor who can create realistic, computer-generated designs right in front of you by using Cambridge DesignScape Visualizer® software. Other design services and photos are available at cambridgepavers.com or by interviewing Certified Cambridge Contractors with experience in outdoor room design.
Anyway you look at it, innovative manufacturers like Cambridge have you covered.