How To Throw A Big Summer Bash
June 10, 2016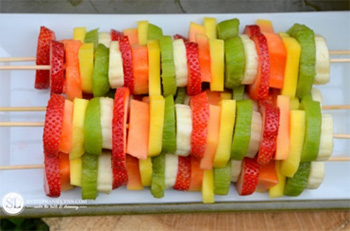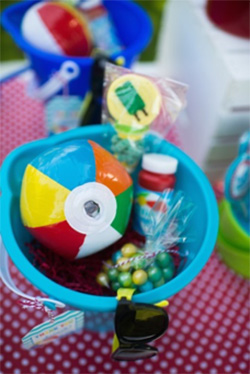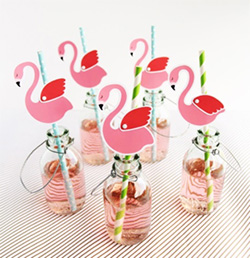 The kiddos are home and it''s time to kick of summer time. Summer means endless time spent outdoors with your loved ones. So why not throw a big summer bash to kick it all off?
Here are some effortless ways to throw a party that everyone will remember:
1. Start with a theme. Themed parties can be as simple or complex as you want. The idea is to make an impression from the moment family and friends arrive to the second they leave. Think of the little things, get themed cups or straws to go with the cups, and pay attention to all of your decorations. If it''s a beach themed party, for example, tell your guests on the invitations to bring flip flops, and have some cute sunglasses for them to wear throughout the party. This helps to set the tone, and gets all of your guests on the same level so everyone can have something in common.
2. Healthy snacks. Aside from your main course, healthy snacks are always important, especially with kids running around. Try to put a spin on your kid''s favorite snacks, or make finger foods more fun to eat. For example, put a kabob spin on a fruit salad. Stack up all your favorite fruits on a stick and serve! It''s that simple.
3. Backyard games. They help keep the party going and welcome lots of laughs. Try to pick a game, or a few games that everyone can play. You can keep it simple with a sports game or a board game like Apples to Apples. You should also try a fun D.I.Y. photo booth. Set up a nice backdrop centered around your theme and have some cute printable props to get everyone in a goofy mood.
4. Goodie bags. Send everyone home with a cute little goodie bag, which goes along with the theme, to give them something to remember it by. Sticking with a beach theme, you can give out little sand buckets with all kinds of treats inside. Personalize each one with the guest''s name!
Photos courtesy of:
mumsgrapevine.com.au
bystephanielynn.com
karaspartyideas.com