3 Tips To Achieve Excellent Curb Appeal
May 20, 2016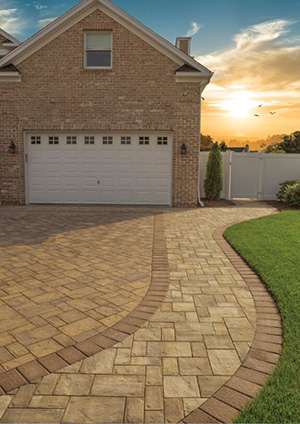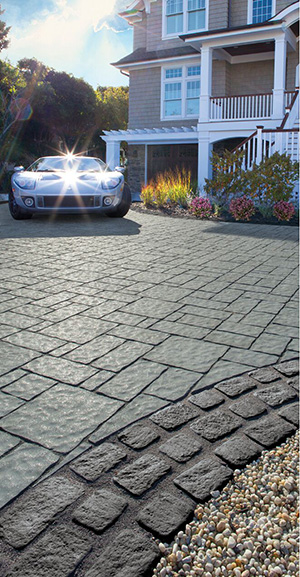 As you''re driving down a residential street, suddenly a home pops out to you. From the landscaping to the pavers, this house looks immaculate. That''s curb appeal. The attractiveness of your house from the street will help to increase your home''s value and will make your neighbors envious of your beautiful home.
Here are some tips on how to achieve excellent curb appeal:

Pavers are a must - Define the front of your home from the drive way leading up to the front door. Pavers will help to create that "finished" look for your home. Cambridge Pavers offer a wide range of pavingstones that will complement the outside of your home.

Flowers - Decorate with flowers that accentuate your home. Using different colors and types of flowers will help to create dimension. Play around with different flower beds and planters to add an element of uniqueness to your home.

Lighting - Like the backyard, the front yard needs lighting not only for safety, but to make your house look more welcoming. Illuminate your house with paver lights and pathway lights. Cambridge Pavers offers a wide range of lighting products to suit all your lighting needs.