How To Entertain With Ease This Spring Season
May 18, 2016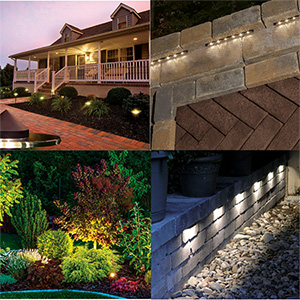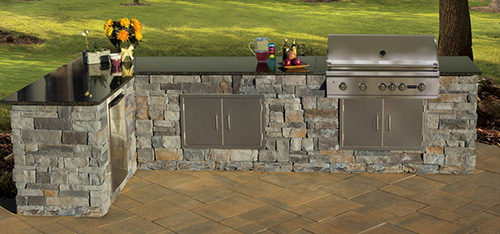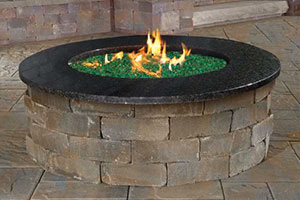 From birthdays, graduations and anniversaries, to simply celebrating the warm temperatures, this season is all about celebrations. Going to all these parties are fun, hosting, however is a different story.
Here are some tips to entertain with ease in your backyard this season:

Keep the flies away Pesky flies can ruin guest enjoyment at any party. At your party, they won''t be a problem with this helpful tip! Fill up a few extra glasses with water and drop a few pennies in them. The flies think the pennies are eyes of a much larger bug, so they turn away.

"Bar-style" buffet table - This requires a little bit of prep-work, but enables you to enjoy the party with your guests without having to run in and out of the house to prepare and serve food. A taco bar, for example, lets your guests create their own plates, you just have to prepare different meats and toppings and from there you can have fun with a creative table arrangement. Buffet tables are the perfect way to entertain Memorial Day Weekend.

Backyard lighting - For a party going from day into the night, lighting is essential. It helps to set the mood while still maintaining a festive atmosphere. So, hang string lights across your yard, and wrap them around the trees and deck railings. Cambridge Pavers offers a wide range of hardscape lighting options from Solar Powered Paver Lights to an Under Rail Lighting Kit, which will help illuminate your backyard and add an element of safety.

Outdoor living kits - Cambridge Kits are a great way to make your backyard more versatile for outdoor entertaining. The Kitchen Kit, for example, comes fully equipped with everything you would need to cook outdoors. From the grill and refrigerator to the sink and storage space, this Cambridge Kit has got you covered. However, if you want to get something smaller for your backyard, a Cambridge Fire Pit will be the perfect addition, and it can be installed in a weekend! Imagine roasting marshmallows with your family and friends Memorial Day Weekend.