Ultimate Tips To Prep Your Backyard For Spring
March 07, 2016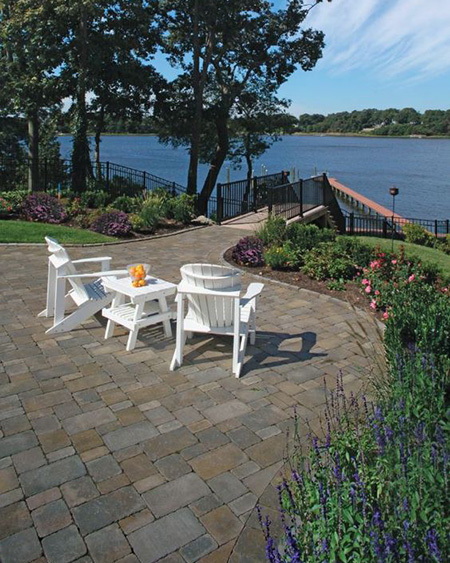 Here at Cambridge, we can''t wait to get outside and start enjoying our backyards. We love to make the dull, dry winter go away and plant some beautiful flowers. It''s finally time to start prepping your backyard for the warm weather and we can''t wait to get out there with our family and friends.
Here are some tips to prep your backyard for spring:
1. Check your garden tools. Get all your tools ready to do some planting and pruning. After a long winter, they can sometimes become rusted or damaged. So make sure they''re ready to get dirty!
2. Weed and mulch. We know, it''s no fun, but it is so important to prep your garden beds for crops and flowers. So, get those weeds out of there and put a nice thick layer (3-4 inches) of mulch. This will prevent new weeds from popping through.
3. Prune. It goes hand in hand with weeding, and like weeding, it is also very important. Remove dead branches from shrubs, trees and other dead plants to allow new growth to peek through.
4. Plan. Plan out your garden and flower beds for delicious crops and beautiful flowers. Try something different this year! Look up some fun D.I.Y. projects to do with the family to get them in the mood for the warm weather ahead.