What's On Your 2016 Backyard Wish List?
January 08, 2016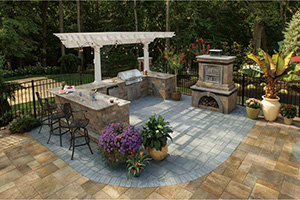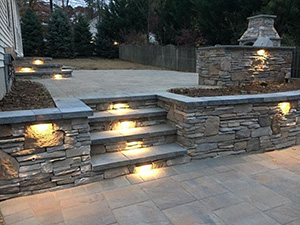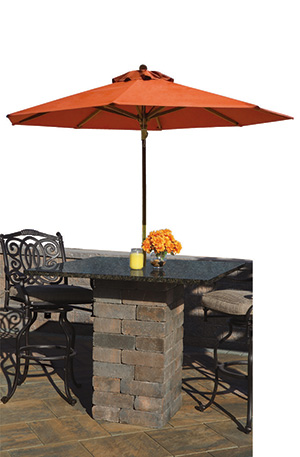 2015 is behind us and it''s time to start looking forward to those warm temperatures. This means you can plan exciting ways to revamp your backyard in time for spring! Here are some of the hottest outdoor living trends for 2016.
1. Outdoor cooking: With Cambridge Pavers, there are so many ways to add a cooking element to your backyard. Outdoor Kitchens happen to be the most popular, among a fireplace or a fire pit. If you already have these types of outdoor living solutions, you may consider adding another element that''s very exciting, like a pizza oven! It''s all about making your backyard more functional, so you don''t have to waste a minute inside.
2. Outdoor living products that engage the senses: Bring light into your backyard this spring so that you can extend your outdoor living hours. Add paver lights, and wall lights for an element of both beauty and safety. Cambridge also offers water features that are a great way to engage the senses. They add serenity and calmness and can be the focal point of your backyard.
3. Create the ultimate outdoor living room: Bring the indoors, outdoors with a pergola or a pavilion. It''s the perfect way to create a living space in your backyard. These features increase the functionality of your backyard and give you a place to create comfortable seating areas for your family and guests.