4 Backyard DIYs You Need to Try
September 11, 2015
1. Light Bulb Vases: Don''t throw away old burnt out light bulbs. Instead, turn them upside down and use them as chic bud vases. Try hanging them from branches in your backyard or off of your pavilion or pergola to create a romantic backyard setting.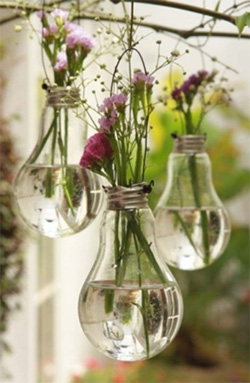 2. Glowing Pots: Add a little light to your backyard. Pick up some glow in the dark paint from your local home improvement store and paint your plant pots.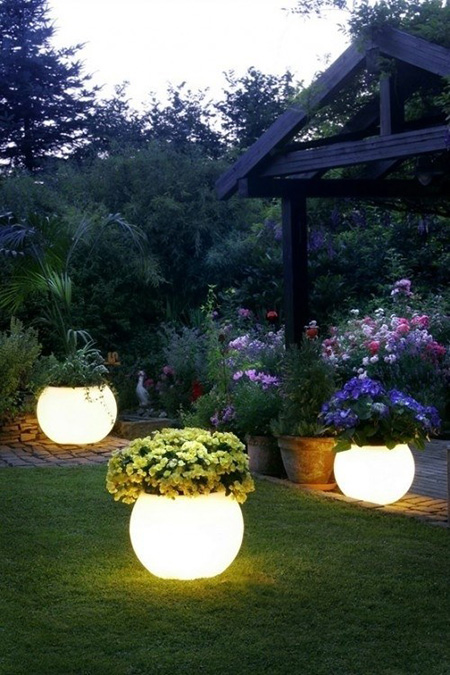 3. Colorful Painted Stones: Get your kids involved in this fun art project. Once you''re done painting, you can use the stones to brighten up your garden or patio.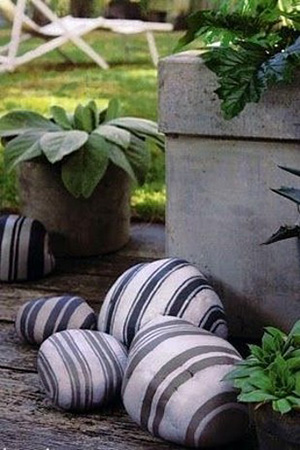 4. Glow Stick Games: Glow stick necklaces are not only great party favors, they also make for a great game piece. Use them to start a fun late night game of ring toss.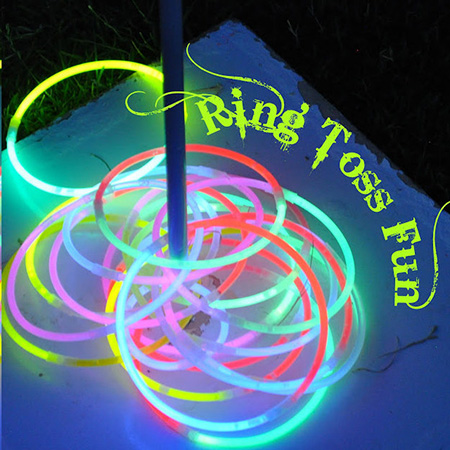 Photos Courtesy of:
• interiors-ticking-fabric.html
• shemovesthefurniture.blogspot.com
• stagetecture.com
• mommadidit.blogspot.com